Master in Business
Communication
Reach new heights of Professional Fluency. This program focuses on communication skills and techniques needed for career advancement.
Download Brochure
Get A Free Trial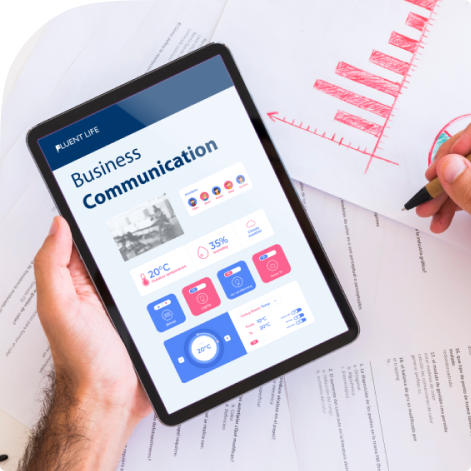 Most Impactful Business English Curriculum
Get a 360 degree profile of your Communication Skills. Target the Shortcomings, Skyrocket the strengths.
Productivity Communication
Business Meetings
Professional Presentations
Professional Emails
Interpersonal Communication
Networking Online
Video Conferencing
Work Etiquette & Grooming
Download Detailed Curriculum
Strategies that will power you in the office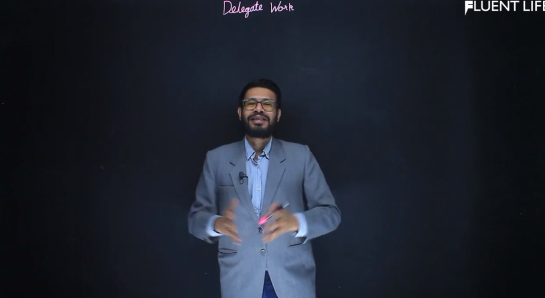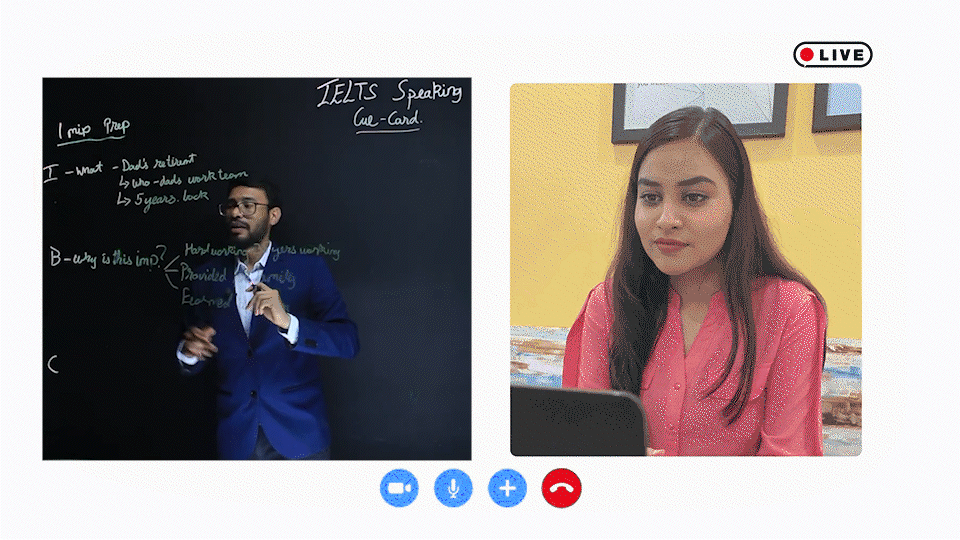 Super fast Improvement in 1 on 1 class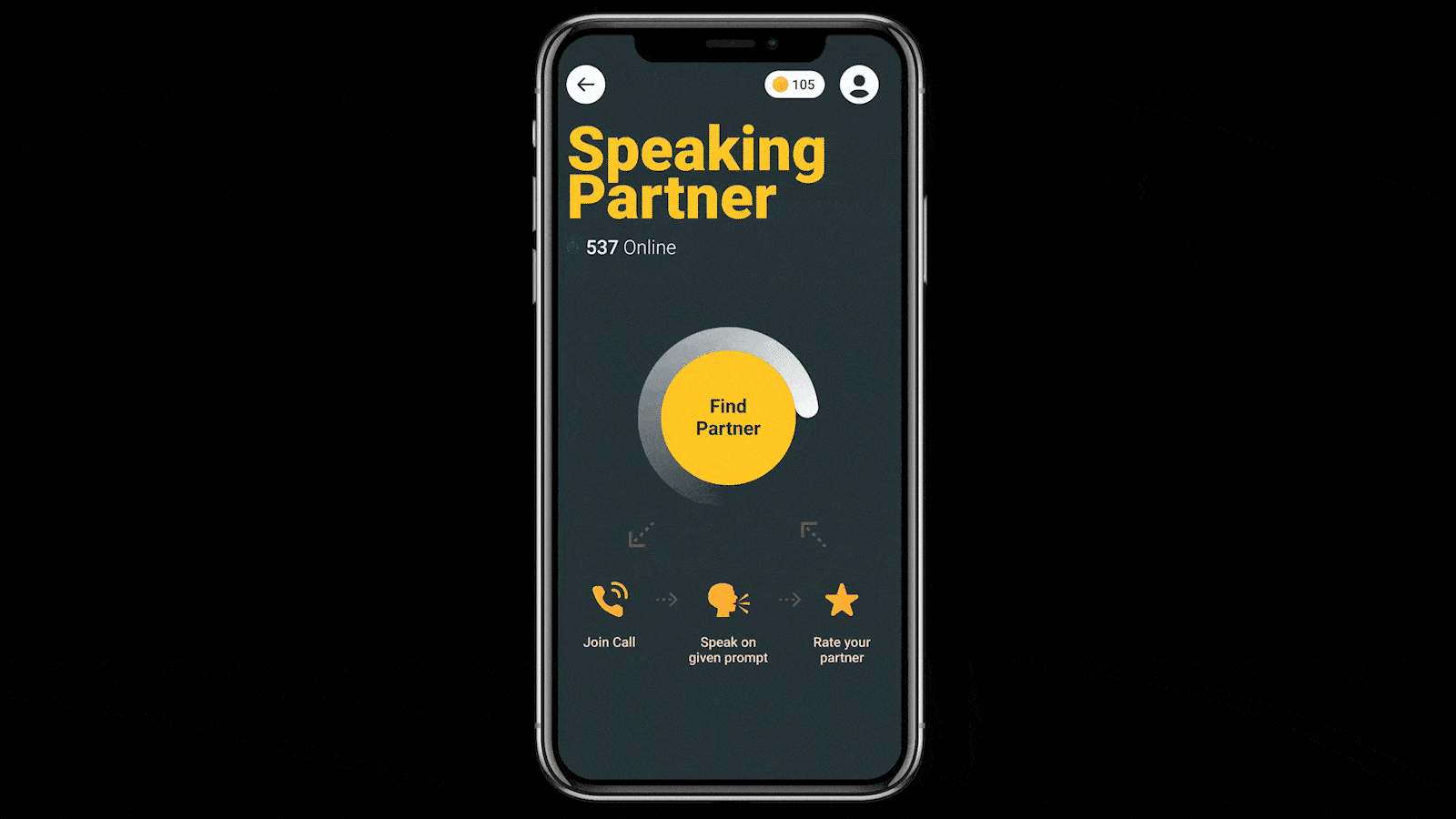 Get International CEFR Certification
Basic
Independent
Proficient
Cambridge A2 Key
A1 Beginner
A2 Elementary
A2+ Pre-Intermediate
B1 Intermediate
B2 Upper Intermediate
C1 Advanced
C2 Proficiency
IELTS 4 to 5
IELTS 5.5 to 6.5
IELTS 6.5 to 8
IELTS 8+
Cambridge B1 Preliminary
Cambridge B2 First
IELTS Cambridge C1 Advanced
IELTS Cambridge C2 Proficiency
You can understand and use basic phrases and expression. You cam communicate in simple way when people speak slowly to you.
You can take part in simple exchanges on familiar topics. You understand and communicate routine information.
You can participate in short conversations in routine contexts on topics of interest. You can make and respond to suggestions.
You can communicate in situations and use simple language to communicate feelings, opinion, plans and experiences.
You can communicate easily with native English speakers. You can understand and express some complex ideas and topics.
You can understand and use a wide range of language. You can use English flexibly and effectively for social and academic purpose.
You can understand almost everything you hear or read. You can communicate very fluently and precisely in complex situations.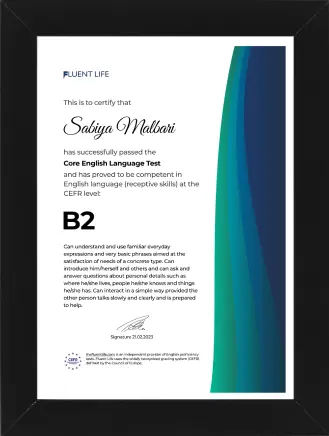 Learn From Best Corporate Trainers of India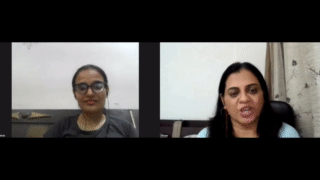 Program Offering

Advanced (3 Months)
---
Personal Mentor
30 one to one session
15 free Masterclasses
3 Months English Club Access
3 Months AI Bot Subscription
Enroll Now
Advanced (6 Months)
---
Personal Mentor
60 one to one session
30 free Masterclasses
6 Months English Club Access
6 Months AI Bot Subscription
Enroll Now
What our Students Say
2.4 Lakhs lives made fluent and counting
View All