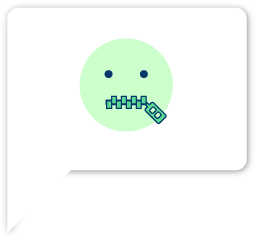 If you are not fluent, you are not living 100%. Without fluency in your communication, you will be stuck in your growth in social, professional and personal life.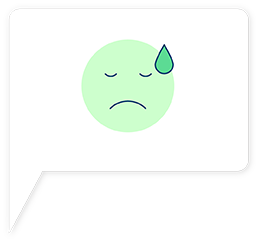 Your ideas, proposals and efforts are not conveyed with 100% clarity.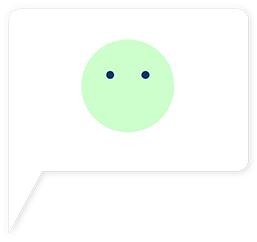 You are not able to project 100% of your personality in interviews, meetings and discussions.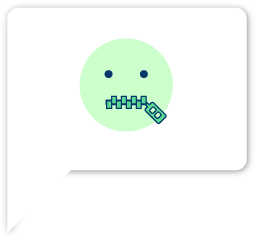 Your contribution to work is not recognized at 100% level.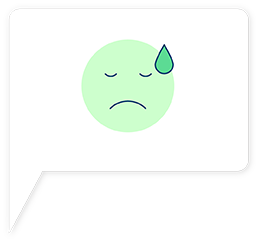 Your personality does not portray 100% of your ability.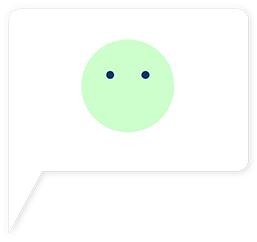 You are not able to express your interesting side when meeting new people or socializing.