The Fluent Life English course is as versatile as it can get. Be it students, professionals or homemakers, anyone...
Different people come to learn English for different reasons. Some want to take their speaking to the next level,...
One of the great things about Fluent Life is it's ability to reach out to different people from different...
As someone whose job involves lots of traveling, Raju is very determined to continue learning English with Fluent Life....
Rohit a professional, working with CAS 24 and has covered 71% of the classes. When we started talking he...
Junaid, a young businessman now not only speaks fluent English owing to the unique way of teaching, he even...
It is believed that, what you teach often doesn't stay with the students; but what stays with them forever...
When you meet a person, you don't really know how well he writes or how well-read he is, but...
Lalita is one of our student who was enrolled with us for English communication course. Lalita is based in Varanasi...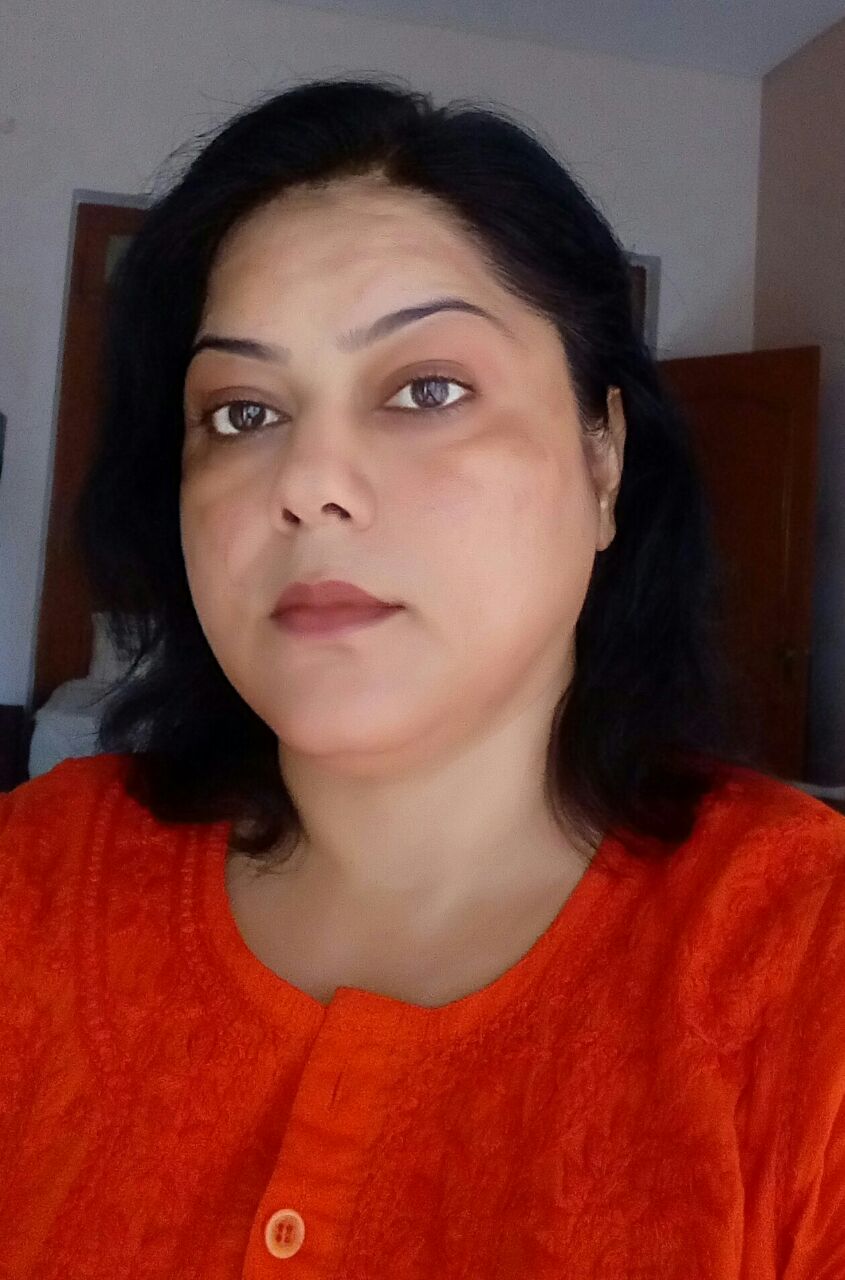 Soni has successfully managed to overcome her fears and gain a new confidence through TheFluentlife. Soni has been a...