Junaid, a young businessman now not only speaks fluent English owing to the unique way of teaching, he even finds time on weekends to play cricket. It all happened one day when Junaid was asked to talk about his childhood and things he enjoyed the most as a child and that not only gave him the opportunity to polish his speaking skills but also allowed him to take a trip down to the memory lane. "In one month I remembered all my childhood"; Its moment like these that make our work really special.
Its fantastic how FluentLife touches more of people's life than just their immediate concern of learning English.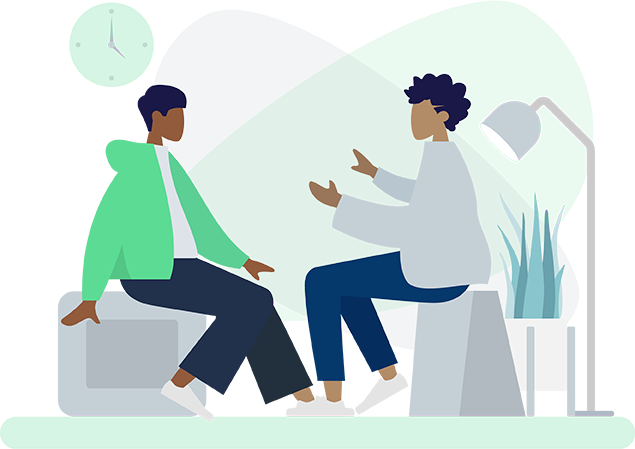 Junaid had been taking classes with us for last 5 weeks and his command over the language shows in his attitude. Despite having a full-time job he started taking the course and even took part in a debate session. When asked about the course he immediately responded that "It is unique. There are assignments which make you think".
What struck me about Junaid was that, he is very sure of himself and what he is doing. His every response is backed by reasons and it reflects the transparency with which he has been taught. He is very upfront about what he is learning and why he needs to learn that. For instance, when he speaks about whether he took part in debate, he also offered to explain that "debate is good for growth".
FluentLife is all about transformation. Everyone starts with linguistic imperfections but with a well-crafted curriculum, unique pedagogy and empowering mentors, people discover themselves. According to Junaid, his mentor is "fantastic, very caring and knows how to teach without forcing". He also was happy to add that his mentor always encourages him whenever he tends to fall back.
The story of Junaid is about zeal, enthusiasm and transparent learning. At FluentLife, there is a purpose behind every activity and assignment. The learning outcomes are shared with the students so that they know why they are doing what they are doing. This whole package is indeed one of it's kind.