Present perfect continuous tense is a verb tense that is used when we talk about something that we started...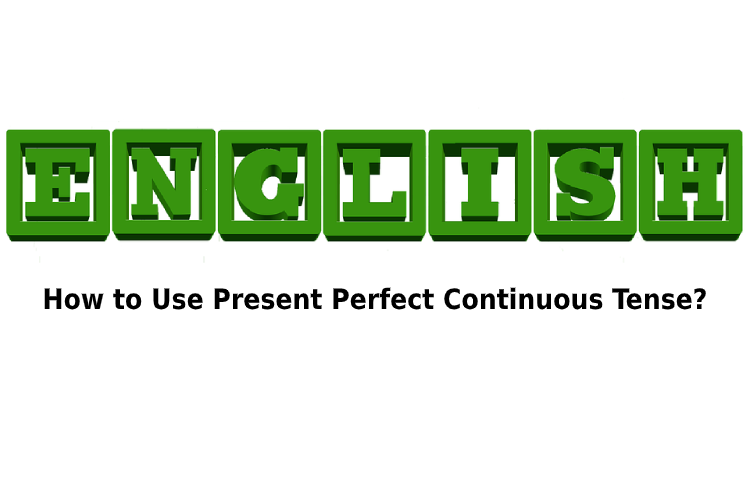 A rich vocabulary gives you the courage to use the words correctly. It lets you talk eloquently and be...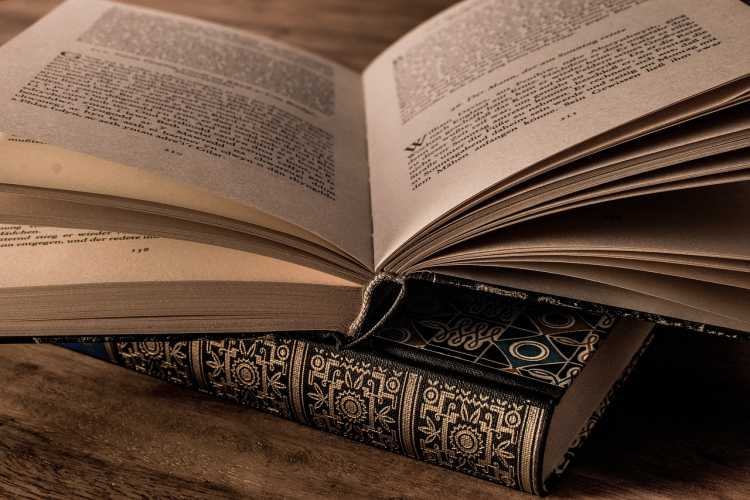 Ever heard about the term effortless learning? It is when you're learning something without the intention to do so....
Comic books– Remember in school we always looked forward to reading books or pages that had pictures on them...
You must have heard that prepositions are crucial building blocks of English expressions. Without prepositions, you really can't do...
One of the toughest things you will find about learning English is that words don't always sound as you...
You must be aware that effective communication in English is one of the most sought after skills in an...
Let's admit. We all have a tough time putting together a flawless resume. You are not alone, most of...
There are many differences between written English and how real English is spoken. These can be confusing when learning...