Word or phrase possessing different meaning from its literal definition is called a figure of speech. Different types of...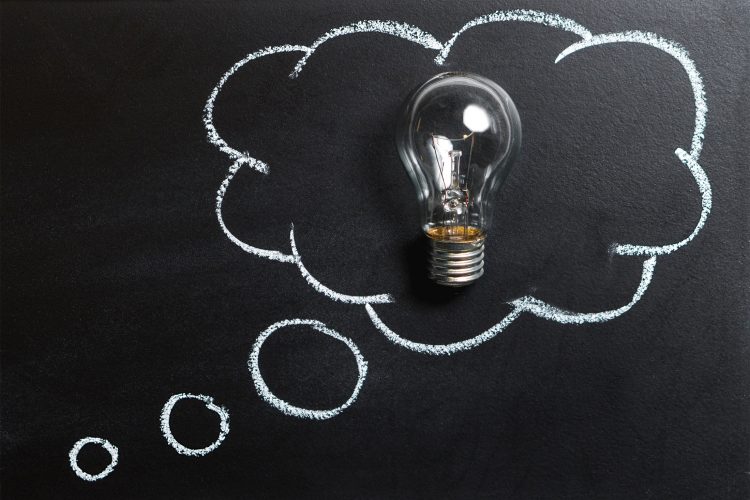 This is one topic which does not need an introduction. There is rarely any professional set-up which functions without...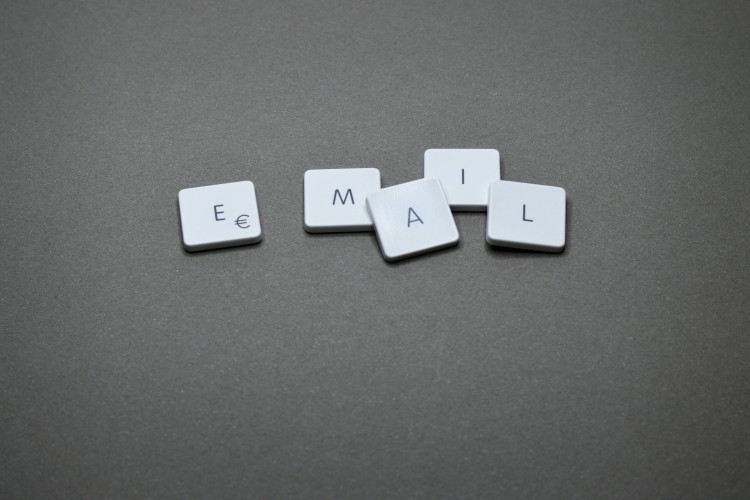 Travel!, Before we delve into travel vocabulary, let us first understand the essence of the word itself. Travel is...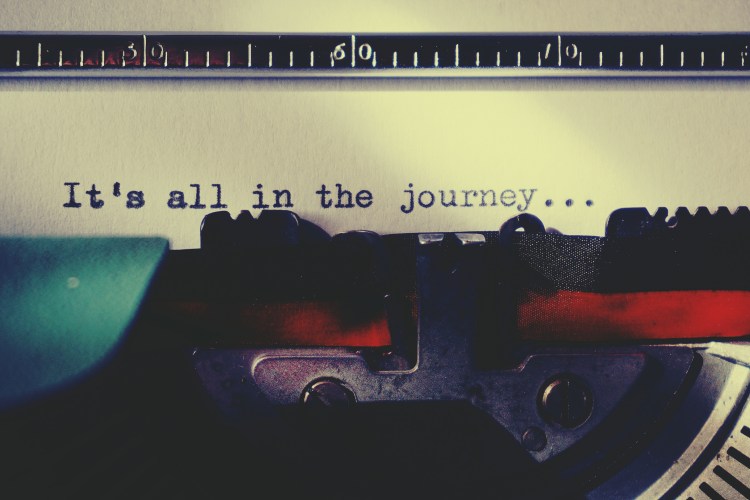 Learning any language is tough, especially if you try to learn at an adult age. After a certain age,...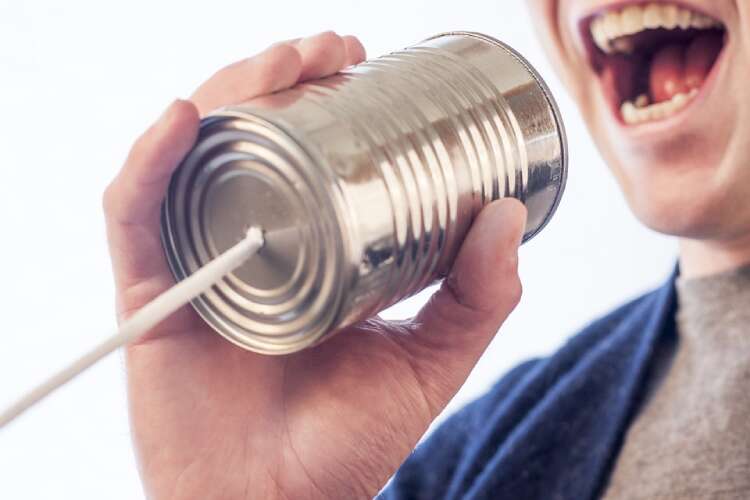 Present perfect continuous tense is a verb tense that is used when we talk about something that we started...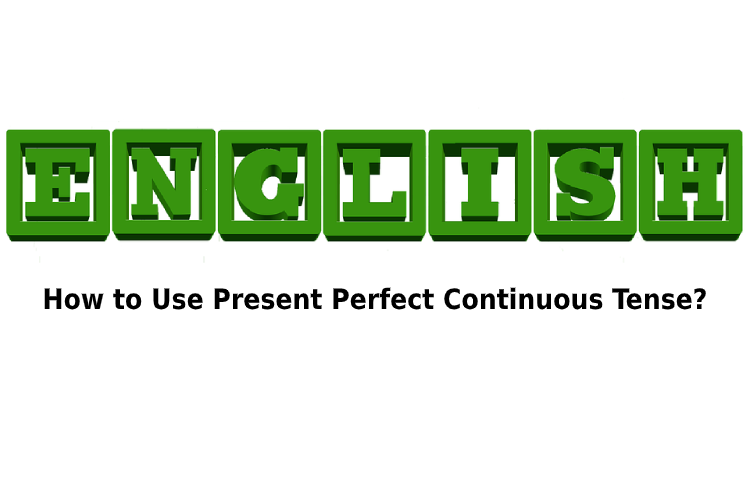 A rich vocabulary gives you the courage to use the words correctly. It lets you talk eloquently and be...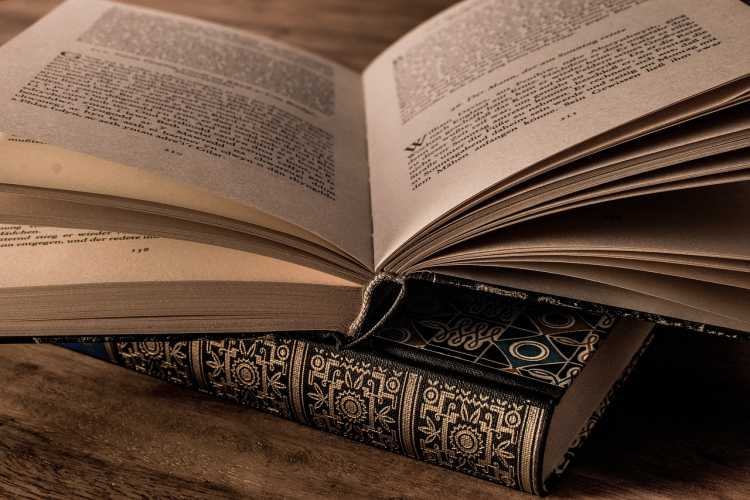 Ever heard about the term effortless learning? It is when you're learning something without the intention to do so....
Comic books– Remember in school we always looked forward to reading books or pages that had pictures on them...
You must have heard that prepositions are crucial building blocks of English expressions. Without prepositions, you really can't do...