Fluent life has been a life-altering experience. The best thing about it was the personalized trainer as they were...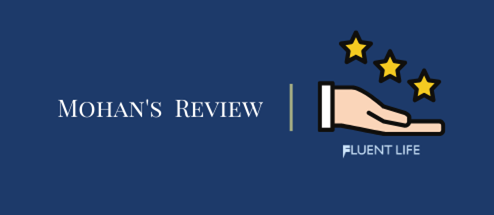 The best thing about Fluent Life is that you're getting a personal trainer. This really goes a long way...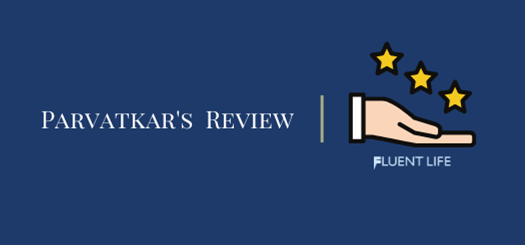 The best thing about Fluent Life is the personal trainer. If I ask my personal trainer for her reviews...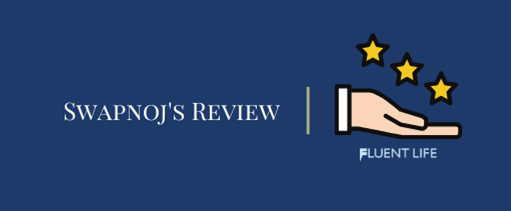 "Fluent Life helped me to improve my skills and a lot of assignments. The trainers were really helpful and...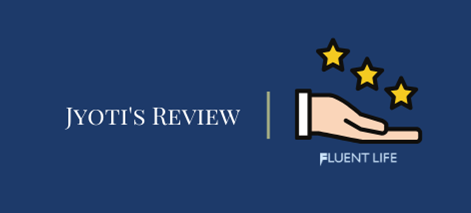 The fun and exuberant Syama joined Fluent Life to stay in touch with her English. An HR person turned...
Nitesh, a student who also is a working professional felt the need to improve her English. This was when...
Fluent Life has been helping individuals achieve their dreams of speaking fluent English. Taskeen, an MBA student is no...
Suprita, a working woman finds her time to take Fluent Life classes in order to take her English to...