The need of a personal mentor for English training is undisputed. Acquiring language skills is not something that can be done in a classroom. Every individual is different, everyone has their own pace of learning and everyone is in different levels of skills. Training everyone together is not effective in any way.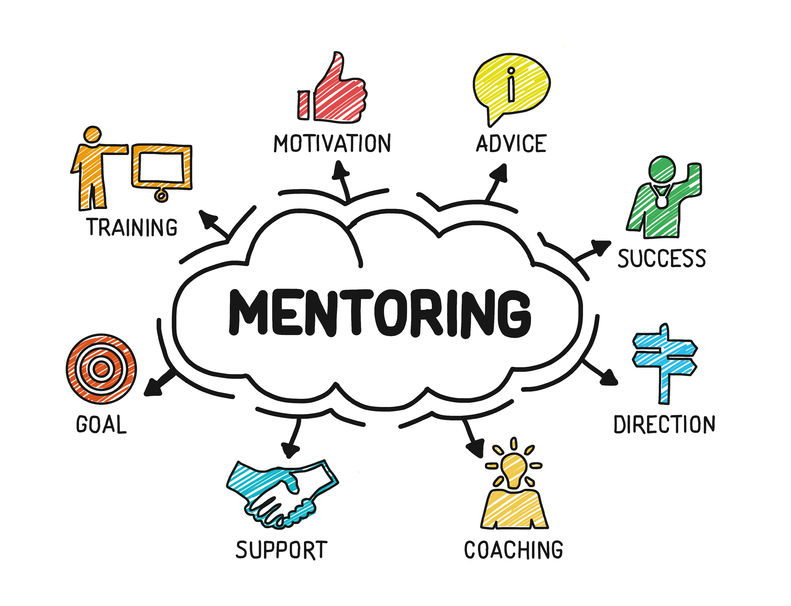 To learn English effectively it is important that the candidate gets one to one coaching. Here are the reasons why:
English, unlike maths or science, cannot be mastered by continuous practice.
If you look at the basics of education, you will see that practice plays a very important role in learning. The more you practice Maths, the better you get at it. The more you spend time with Science, more you find it easier to grasp. English, however, is a subject that requires practice as well as improvement. You can't go on practicing, if your spellings or grammar mistakes are not corrected. A personal trainer can monitor your practice and help you overcome your weaknesses by constant monitoring.
Writing, reading, speaking are all different skills, which need close, personal attention.
Unlike any other subject English Language is all about having the right skills. Be it speaking correctly, or writing appropriately or understanding the context from reading a text, everything is acquired and not learned. A personal mentor helps you in developing these skills so that you can express yourself in English through all our senses.
Individual queries need individual solution.
Classroom teaching seldom solves individual problems. True that we all belong to the generation, that was taught in the confines of a classroom, but we can't deny the fact that, classroom teaching is not 100% effective. Every individual is different and it is natural that they would perceive a particular thing in a different way. Contrary, to the popular practice, one solution is definitely not going to help the entire classroom. A personal English trainer, has the liberty to take the individual problem into consideration and offer a personalised help to the particular student.
A person may be a good speaker but finds difficulty in writing. In such cases only personal training can come handy. A very common problem between both native and non-native, English learners is that, they are not always good at every aspect of English language. Some, for instance, are good in Speaking and as such, can articulate their ideas very well. But when it comes to writing, they face a challenge. Such a linguistic anomaly can be solved only by a personal mentor, who would guide you in a unique way, so that your difficulty is solved. He can give you writing exercises, thinking exercises and various other activities to help you get better at a particular field, you are unsure about.
Focuses on skills rather than on knowledge:
Learning English in a classroom can only help develop knowledge, not skills. Unfortunately, knowing a lot of words or expressions doesn't guarantee a successful learning. Traditional classroom teaching may help one know the language but the skills that are needed to use the language remain in the darkness. Therefore, it is highly recommended that English should only be learnt from personal mentors because in that way, you will be able to discuss your problems more freely and work on them on improve yourself. Students, who wish to take English language proficiency tests, must especially remember that it is not how much you know but more importantly, how well you know.
English has now become a global language and in order to study or work in any English speaking country, candidates are expected to have certain English language skills, which unfortunately are not taught in schools. In cases like these, a personalised guidance by a mentor is greatly helpful.
In a nutshell, a personal mentor is highly recommended, if you are looking for English Training. Your individuality, personal style of learning and the areas of weaknesses, that are individual to you, are taken into account by the personal mentor. He/she gives designs lesson which is customised according to your level and needs and in this way helps you learn just the way you should.