Shraddha believes that Fluentlife has been really helpful, especially in boosting up her confidence and also, the Fluentlife trainers...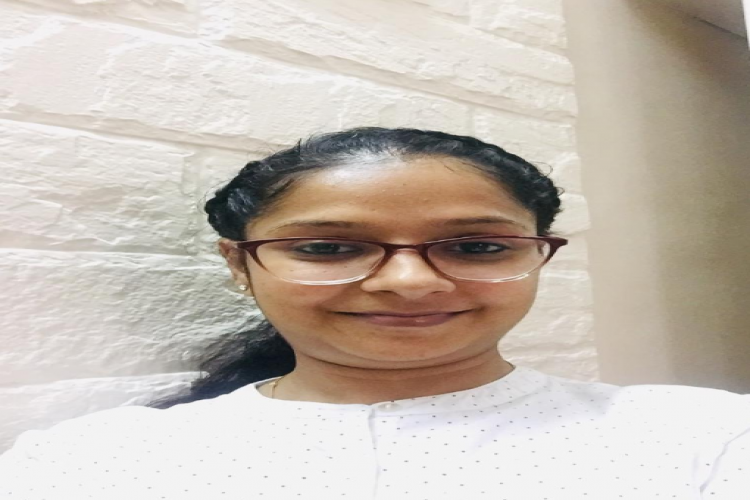 Shivam believes that Fluentlife has helped him to improve on his communication skills in a better way as he...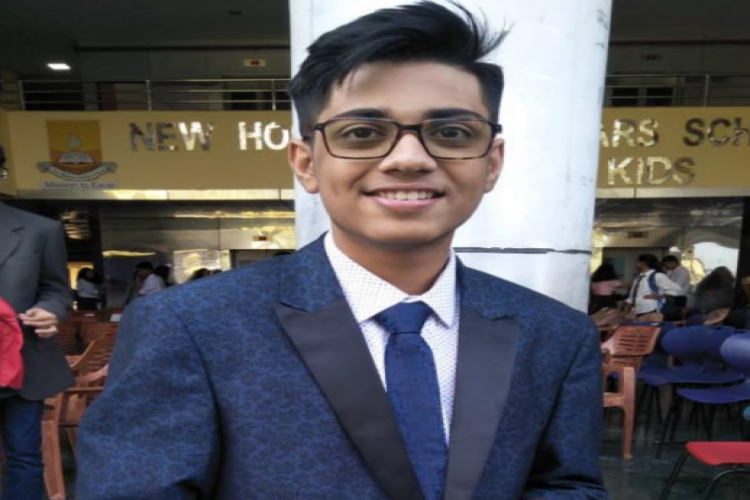 Lets see what Shahanaz, a happy student of Fluentlife has got to say, " I really enjoyed my Fluentlife...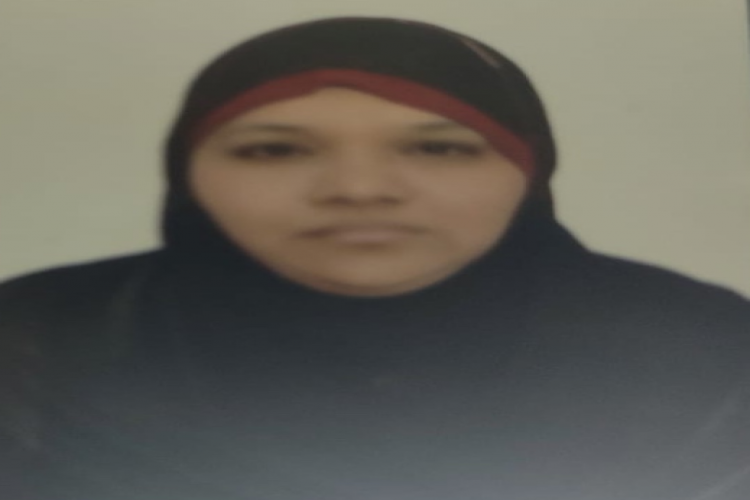 Prince Roy, who joined Fluentlife two months back says that he had a great experience with Fluentlife. He believes...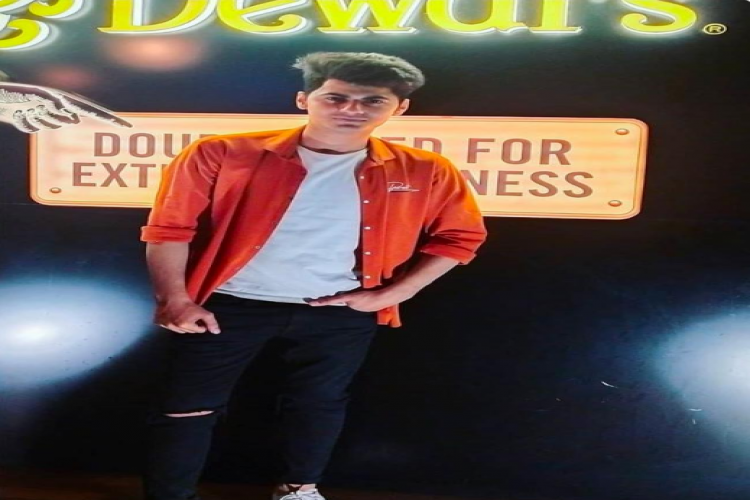 Mohit a satisfied student of Fluentlife, shares his experience with Fluentiife saying,  " When I joined Fluentlife, I was...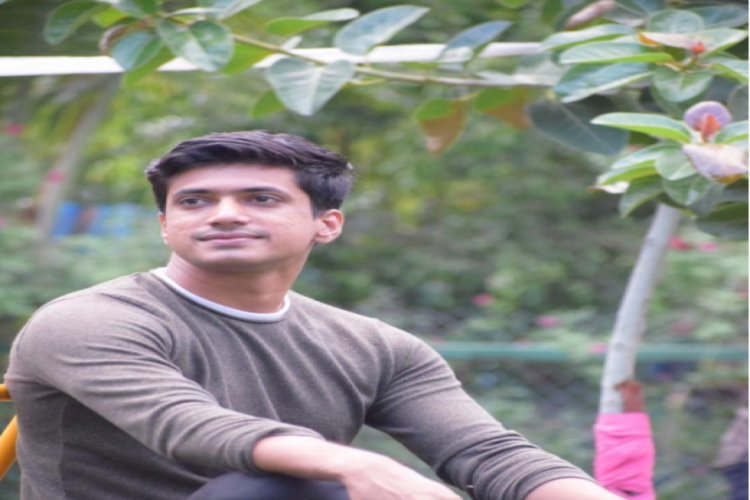 Meenakshi shares her experience about how she joined Fluentlife saying that in the beginning, when she searched online, she...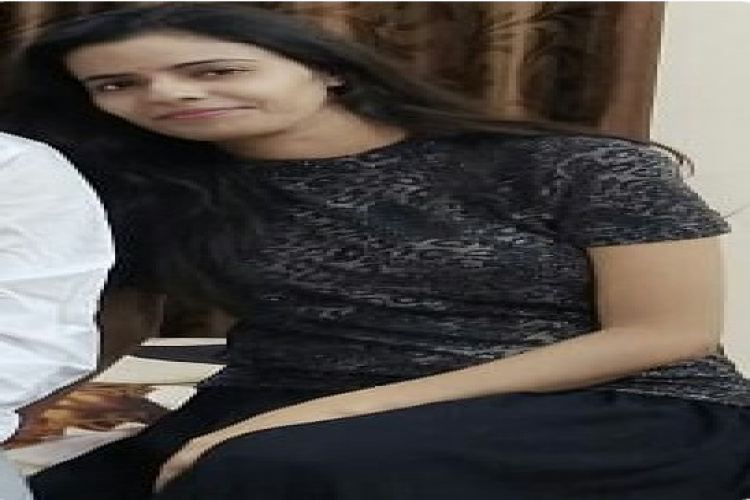 Madhu feels that her experience with Fluentlife has been a fruitful one as it has helped her in a...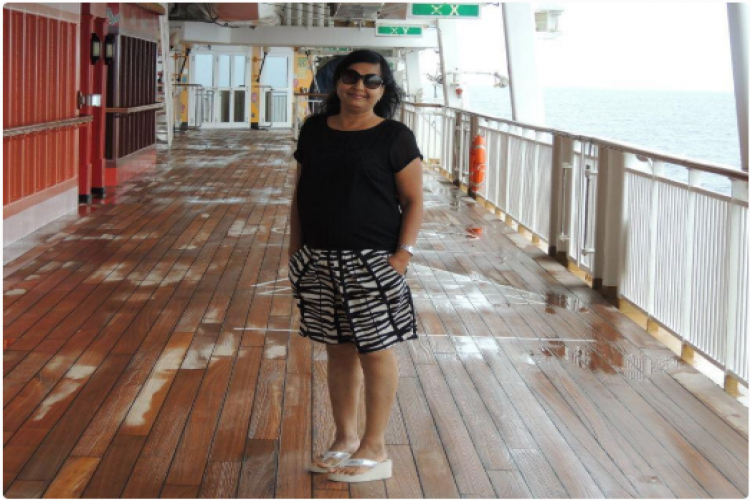 Harinatha believes that Fluentlife has really helped him out especially in improving his vocabulary and many aspects of grammar...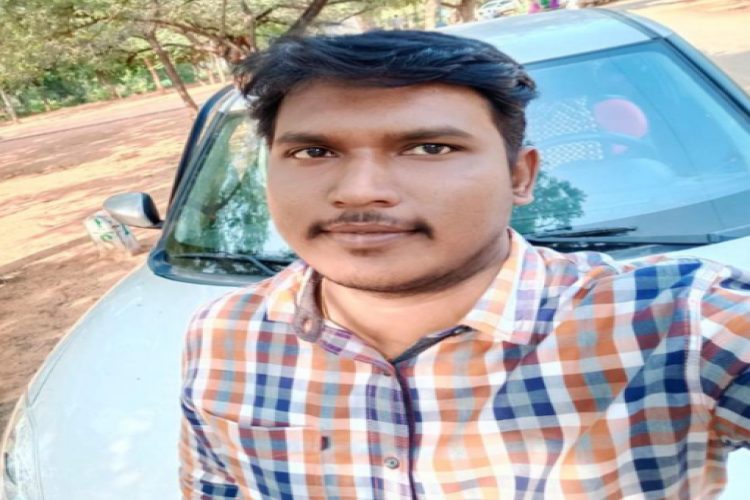 Gunjan likes Fluentlife as he has been able to learn English and at the same time could balance his...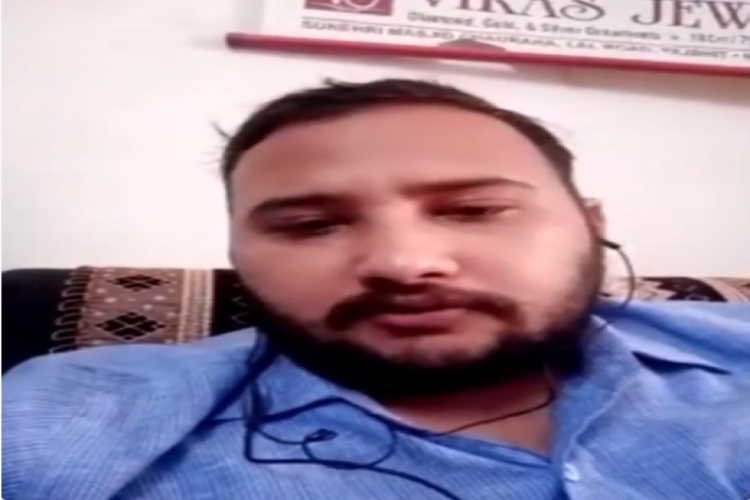 Gowtham, a satisfied student of Fluentlife says that Fluentlife has been helpful to him mainly because it has helped...