When you meet a person, you don't really know how well he writes or how well-read he is, but the first thing you notice is how he speaks: A person's skill in a language is first reflected in how he speaks.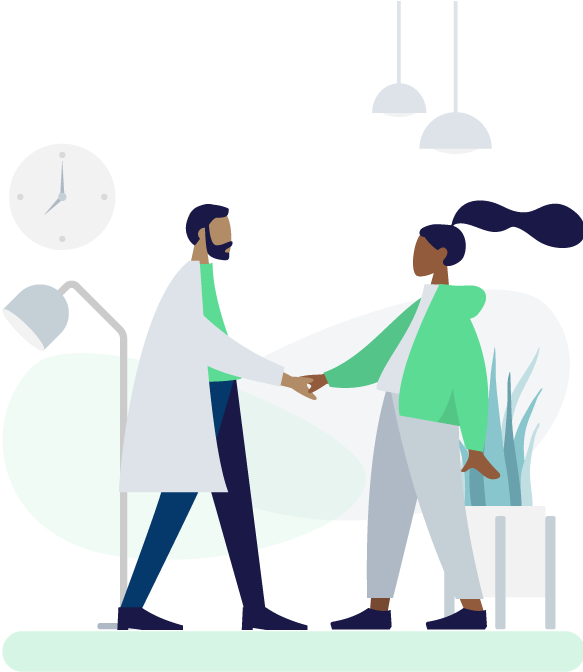 Meet Nighil Chandran. He started FluentLife three weeks ago because has an offer to work in the U.K and he felt his English needed a good polish. When he started he faltered, felt unsure about himself when talking in English and was a rather slow reader. In the three weeks he covered Reading and Writing and he has been enjoying the classes greatly.
He thinks his reading and writing has improved and although he missed a couple of classes, owing to his job, he is very satisfied with the efforts his mentors are putting in for him. His exact words are: "They are really doing a good job. I really appreciate."
It has just been two days that he started the Speaking section and let's admit that, Speaking is the ultimate game changer. Nighil already sounds quite confident and he can express what he thinks so we are sure after his Speaking session, once he has successfully finished group discussions and debates, his speaking skills will develop exponentially.
He can't say enough good things about his current mentor, who not only is carefully teaching Nighil the basics of English but also arranging classes to match his erratic work schedule. "She is very nice, polite. She arranges time according to my convenience."
Nighil is hoping to take the IELTS next month and with FluentLife, he is surely going to make plenty of improvements in his English and like countless other students he will fulfil his dream to fly abroad!
With FluentLife, you are never really out of practice with English. You can always come back, take lessons, participate in group discussions and debates and keep improving your English.