It is believed that, what you teach often doesn't stay with the students; but what stays with them forever is how you teach them. Dr. Manisha Garg started FluentLife course with the hope to make her English better and along with a life-changing course, she got a mentor who she would remember forever. Mentor Sofia was her first trainer and although over the time, her trainers got changed but the way Sofia taught her, made her unforgettable.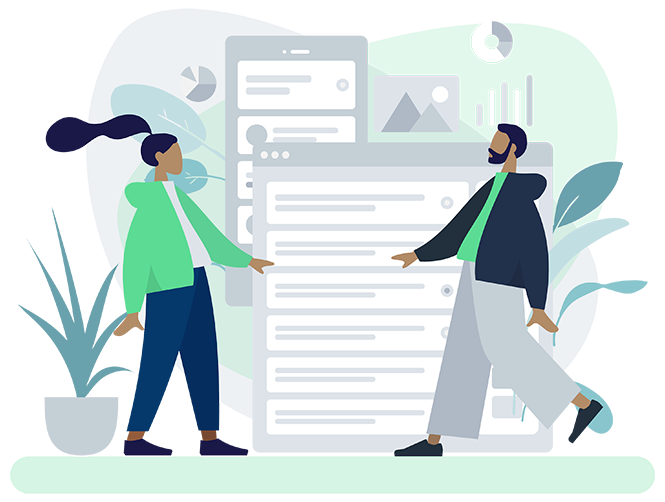 The course itself has been of a great help to Dr. Manisha and even before she was asked to comment on whether she noticed any changes in her communication, she gushed out "the course is great. My English is improving". Being a doctor, she has a very hectic schedule, which led her to miss classes once or twice but that didn't dampen her spirits. She is determined to improve and continue her journey with FluentLife.
The students at FluentLife not only learn good English but also have fun. Dr. Manisha's favourite module so far, has been the Listening. She gets to hear interesting audio clips and even after the session she goes online to hear some more! She also developed a taste for reading newspaper everyday which naturally would help her reading skills to get better. She is looking forward to begin her Speaking module and when we asked whether she participated in any group discussions or debates, she promptly replied:" no but I would like to".
Dr.Manisha's experience with FluentLife has been amazing. She is learning, improving, having fun and basically is having a great time. Before signing off she was happy to share an anecdote about passwords! According to her, when she joined for the first time, the password given to her was rather lengthy and for 2-3 days she couldn't remember it!