Going for a job interview can be daunting under any circumstances and since nearly all interviews are conducted in...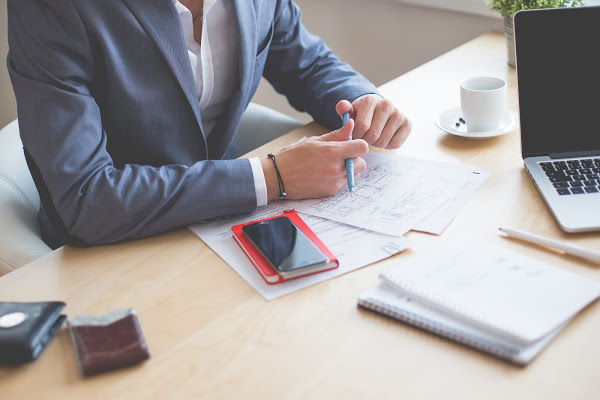 The need of a personal mentor for English training is undisputed. Acquiring language skills is not something that can...
Saying "No" can be an ordeal especially if the person you want to say "no" to, is a senior....
Talking about yourself is not always as easy as it sounds, especially if you have to describe yourself to...
We all like to talk about our childhood. I mean, why not? Those carefree days with only broken crayons...
Talking about your favourite movie is something that everyone enjoys. Whether they loved the movie or hated it, it...
Many students seem obsessed with perfecting their language learning, and become frustrated when they make errors and spend hours...
Receiving an invitation for a job interview can be an exciting time. Unfortunately, it's all too easy to kill...
When it comes to enhancing your vocabulary, there are several ways to learn new words so you can begin...
Speaking is not just a play of words but rather, a clever combination of the right attitude, an understanding...