There are many differences between written English and how real English is spoken. These can be confusing when learning...
Using English phrases in your everyday conversation and writing can take your English to a different level. In fact,...
Going for a job interview can be daunting under any circumstances and since nearly all interviews are conducted in...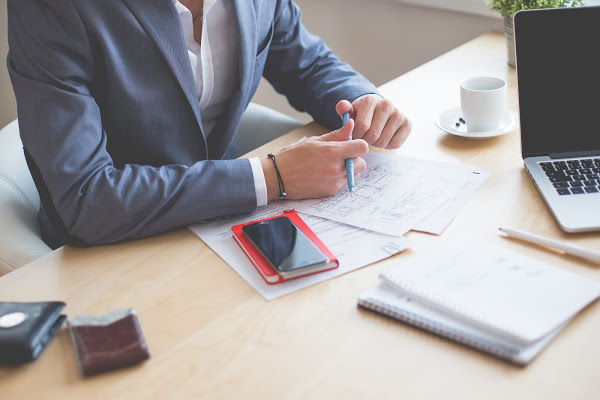 The fun and exuberant Syama joined Fluent Life to stay in touch with her English. An HR person turned...
Nitesh, a student who also is a working professional felt the need to improve her English. This was when...
The need of a personal mentor for English training is undisputed. Acquiring language skills is not something that can...
Fluent Life has been helping individuals achieve their dreams of speaking fluent English. Taskeen, an MBA student is no...
Suprita, a working woman finds her time to take Fluent Life classes in order to take her English to...
At Fluent Life, we come across many candidates who along with their full-time jobs find time to take classes...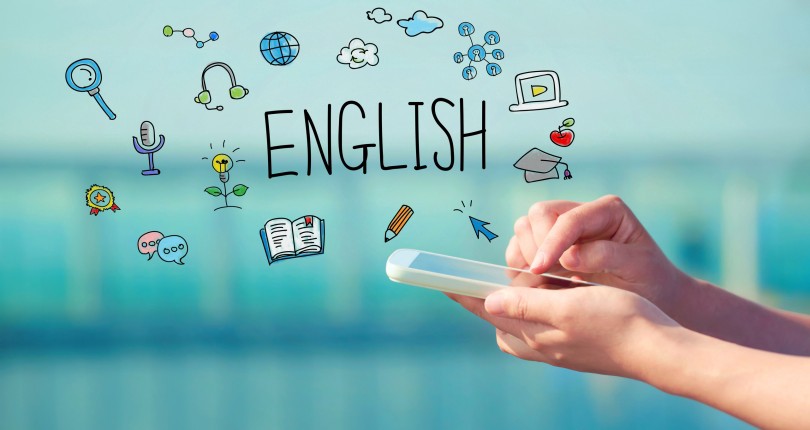 When was the last time you met someone who took an apparent negative comment as a challenge and started...