Did you know that movies can teach you to speak real English naturally? However, to learn with movies you...
You must have heard that prepositions are crucial building blocks of English expressions. Without prepositions, you really can't do...
Being fluent in English is something that we all wish to be. However, learning English as a second language...
One of the toughest things you will find about learning English is that words don't always sound as you...
You must be aware that effective communication in English is one of the most sought after skills in an...
Enquiring about a job opening is something that you would have to do a lot! Whether you're asking about...
Let's admit. We all have a tough time putting together a flawless resume. You are not alone, most of...
You must have come across this question for sure when you sit nervously in front of the interviewer for...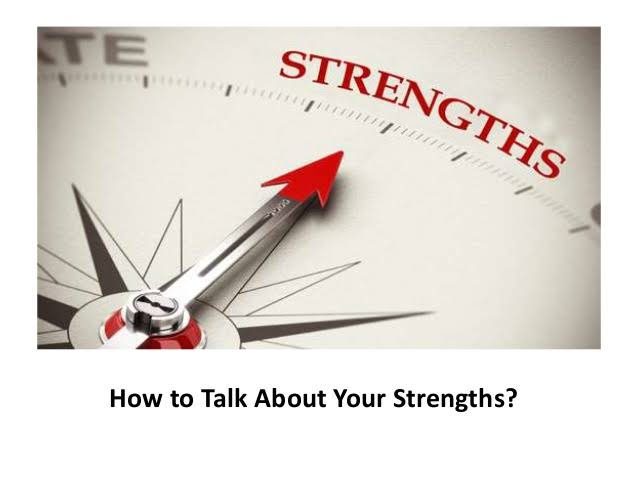 There are many differences between written English and how real English is spoken. These can be confusing when learning...
Using English phrases in your everyday conversation and writing can take your English to a different level. In fact,...