Friends are someone wit whom you can share all your problems. This often happens when you have met a...
Chetan introduces his Uncle Raj to Saloni Read the conversation Saloni : Hi, How are you, Chetan? Chetan :...
What is the coolest thing you have ever seen a priest do in your life? Well, brace for the...
What do we follow everyday? From morning to night the daily activity that takes place. Even while we decide...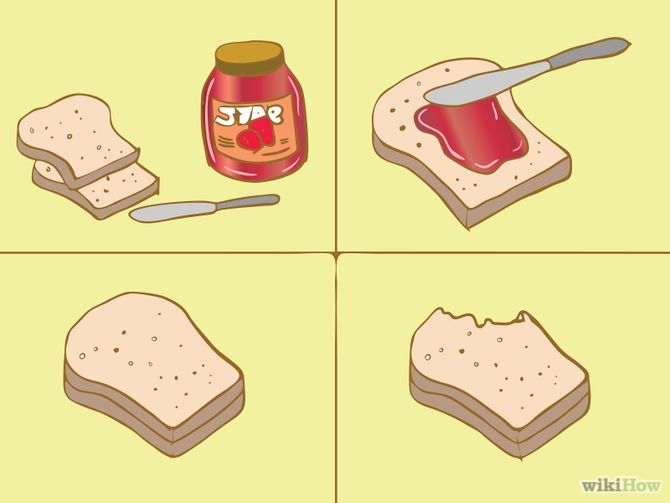 Now, that we know the basic concepts of nouns. It won't be difficult for you to understand pronouns. If...
Nouns, the first thing that comes to my mind is the game we played in school. Remember? The noun...
While I was checking the basic rules for using verbs online, one important thing that was noticed. There was...
Now that we already know how to use verbs like is, are, was, were in sentences. We are now clear...
While we were trying to find out something interesting for improving vocabulary. Reading seems a boring idea. Therefore, we...
It was coffee time, I and are mentor at thefluentlife were discussing about why students have a problem in Vocabulary of...