English is a widely spoken language all over the world, people use basic spoken sentences everyday. From greeting someone...
Vinod believes that Fluentlife has helped him a lot in improving his language skills and confidence, especially by providing...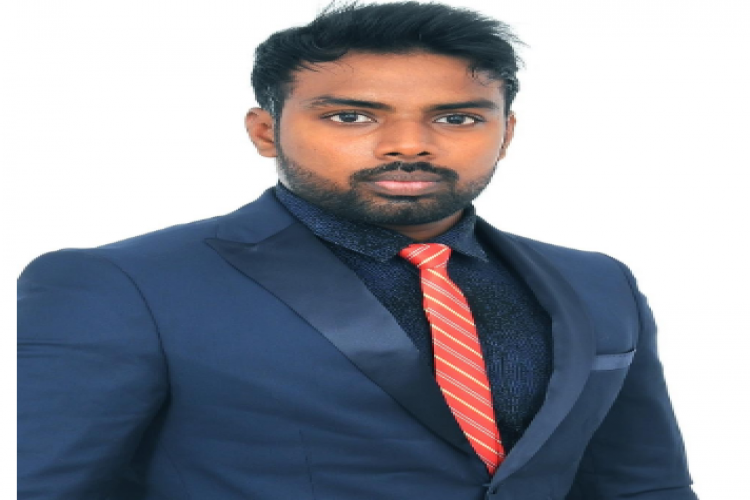 Aditya is all praises for Fluent Life as he is thankful to it for helping him enhance his overall...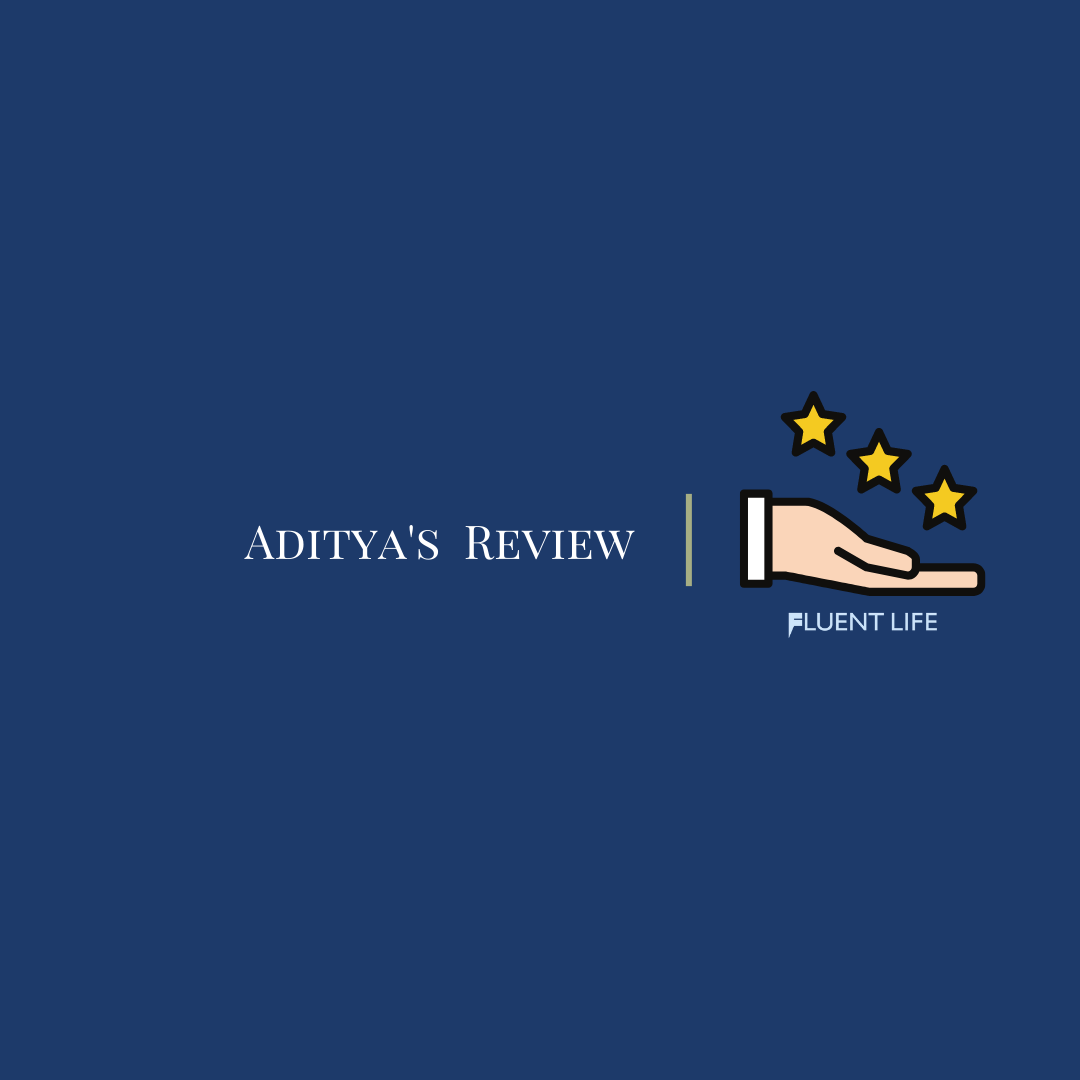 One of our esteemed faculty @Maathangi Iyer was invited to speak to the students of RVS Padhmavathy COE, Chennai....
They're many solid along with weirdly hued. Considering the fact that the lady didn't possess a time however, your...
Conclusion: Crafting Assortment Essays with regard to College The second teacher I Managing selection close to medical care corporations...
My favorite part of head of the family work of fiction seemed to be if your kids visited Boo...
These kinds of several given trademarks multiply, get together progressively this best essay writers notes more detrimental associations, until...
Make use of our papers to assist you with all your creating 1 : 62.Free Documents on Cda Skill...