You must've heard that in order to become a well-rounded communicator you need to be proficient in each of...
Did you know that general English and professional English have been distinguished apart? Aside from the fact that general...
If you have been to an interview you probably know that interviewers love asking you about your weaknesses.
Did you know that movies can teach you to speak real English naturally? However, to learn with movies you...
Being fluent in English is something that we all wish to be. However, learning English as a second language...
Enquiring about a job opening is something that you would have to do a lot! Whether you're asking about...
You must have come across this question for sure when you sit nervously in front of the interviewer for...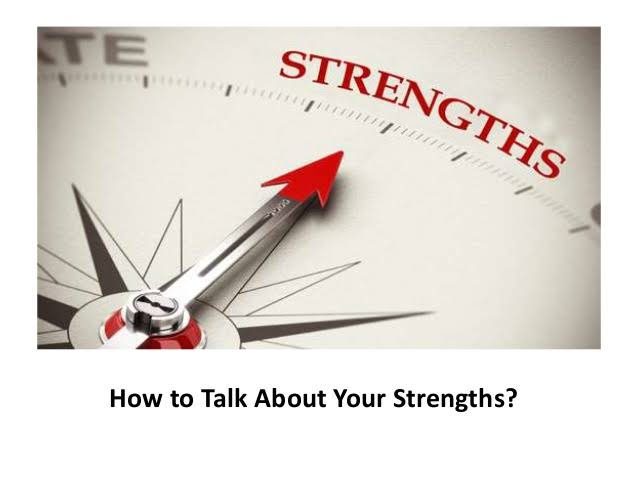 Going for a job interview can be daunting under any circumstances and since nearly all interviews are conducted in...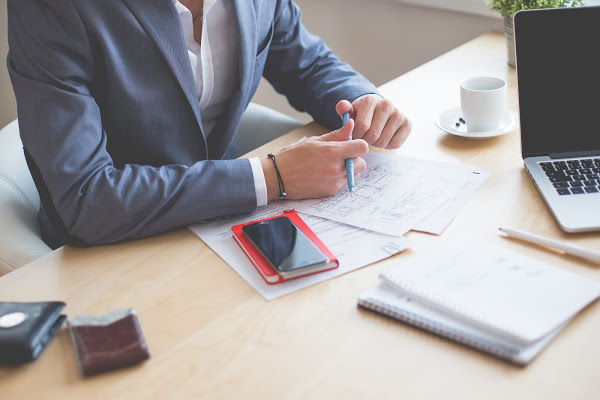 Saying "No" can be an ordeal especially if the person you want to say "no" to, is a senior....